Hi, not sure about your shoe size? Please continue reading.
Follow these steps to get the best size for your feet.
Find a wall and place a piece of A4 paper flush right at that wall
Wear your typical socks
Stand up straight on top of that A4 paper with your heels against the wall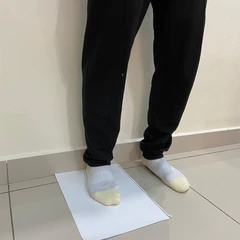 When everything is ready, have someone to mark the longest part of your foot (heel-to-toe) using pen or pencil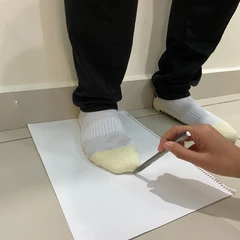 Once marked, use a ruler to measure the length of the marked point (heel-to-toe). Preferably measured using cm.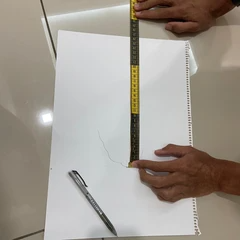 Round off to have the best size for your feet.
After that, refer to one of these table according to your wished brand.
Nike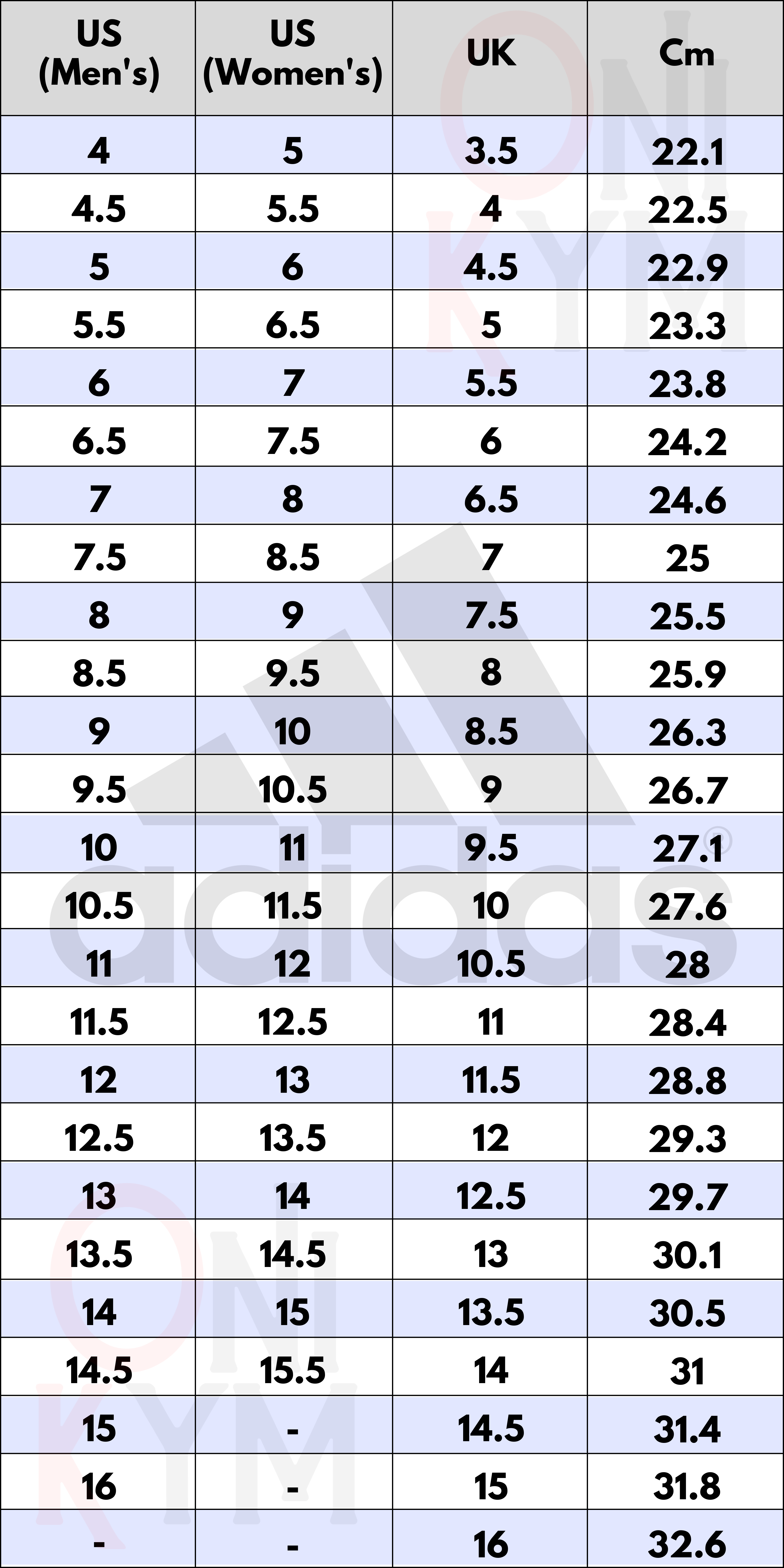 Adidas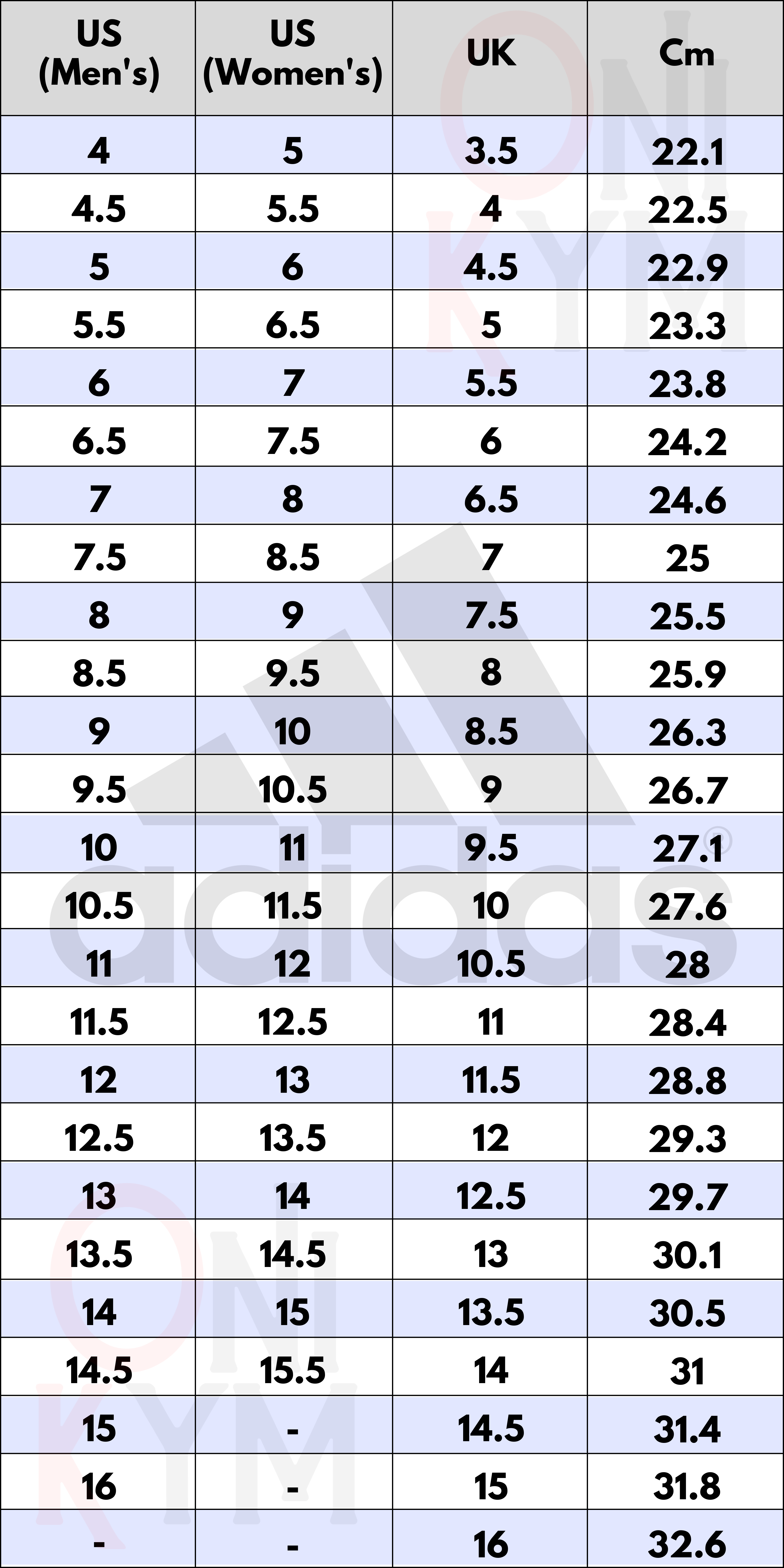 Vans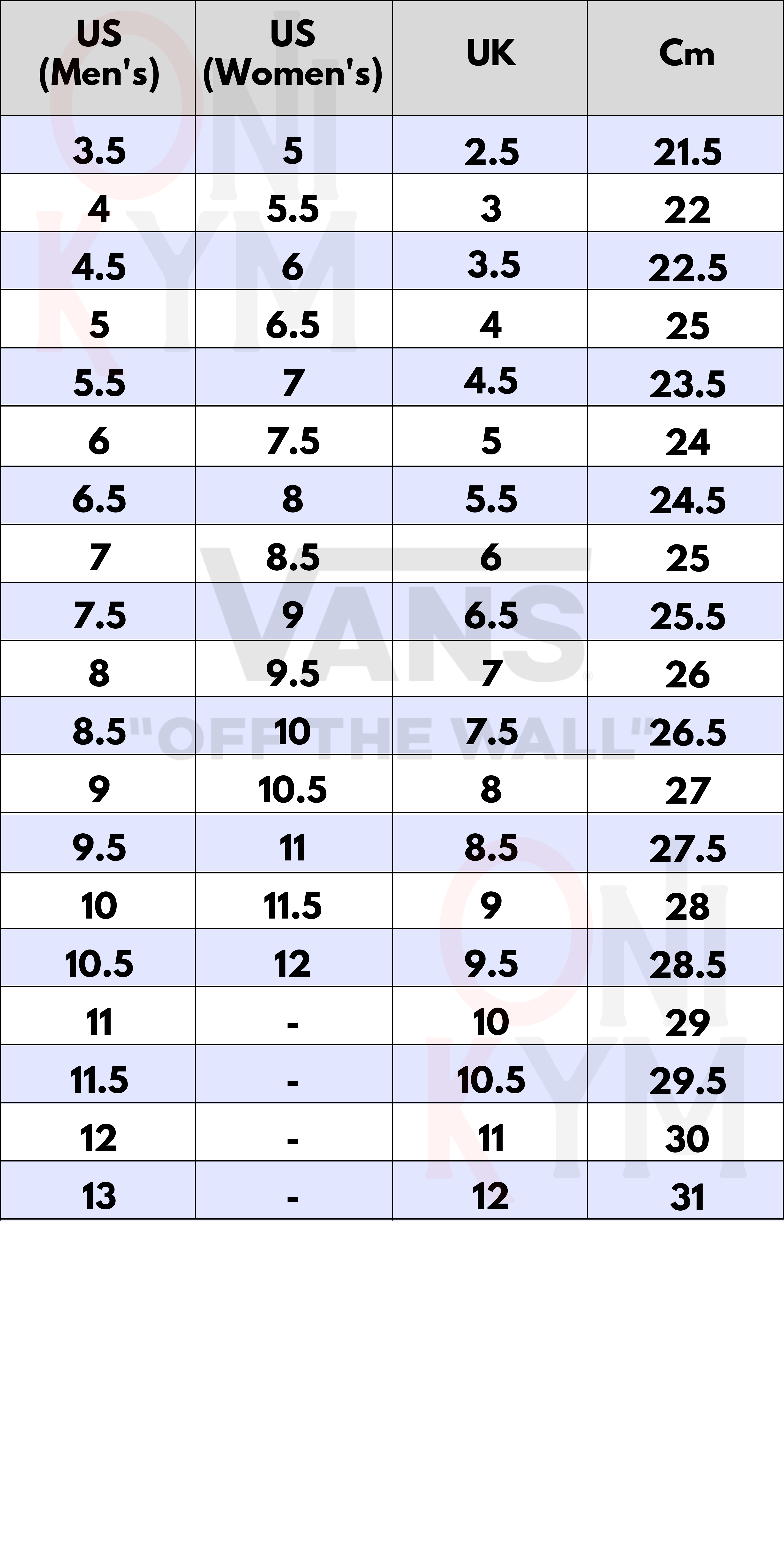 Hope this help!